Custom Search
20090328
New Baskin Robins décor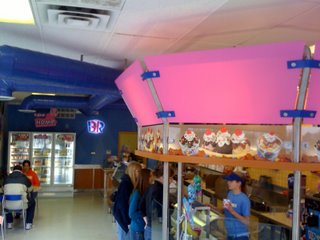 We were at the W.Stadium Baskin Robins today and of looks great.
They were closed for about a month for their redecorating and it looks
wild.
Stop by for a cone soon.
20090318
Septic field inspection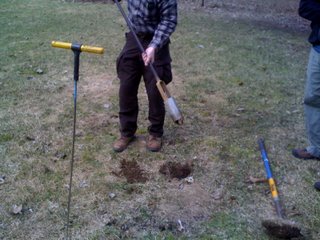 When you buy a home with a septic field, it is important to have an
evaluation of the field done.
In Washtenaw county the county has standards and a specific
requirement for an evalation to be done prior to change of ownership.
But in other Michigan counties you are on your own.
The interpretation of the report is critical also.
Gutter screen I've never seen before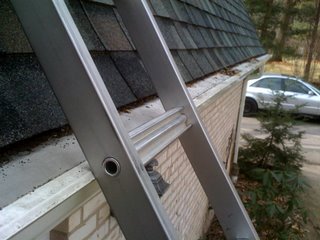 I'm at an inspection today at a local luxury home . The photo below is
of a gutter that has a fabric screen over a metal grill over the gutter.
I've never seen one like this before. (Neither has the inspector.)
20090317
Campus turns green on St. Patricks day
Subscribe to Posts [Atom]